Definition of a Geologist →
"Quand le boulot admin est à jour…"
– (via filet-du-diable)
"Quand après avoir lu une fiche de présentation on me dit qu'il en reste dix…"
– (via filet-du-diable)
"Quand il a fallu reprendre tout le boulot effectuer par une personne..."
– (via filet-du-diable)
2 tags
Quand on regarde un boulet dénué de répartie...
filet-du-diable:
2 tags
Quand un nouveau débarque avec un personnage aussi...
filet-du-diable:
2 tags
Quand FDD ouvre son propre tumblr
filet-du-diable:
3 tags
Quand le staff prépare un event...
filet-du-diable:
2 tags
Quand c'est le jour du bilan et que rien n'est...
filet-du-diable:
4 tags
Quand les phénix tentent de casser les...
filet-du-diable:
2 tags
2 tags
2 tags
Quand mon chat trolle le chien
quandmonchat:
2 tags
Quand mon chat est un fourbe
quandmonchat:
1 tag
2 tags
2 tags
2 tags
3 tags
4 tags
4 tags
1 tag
1 tag
1 tag
2 tags
1 tag
2 tags
2 tags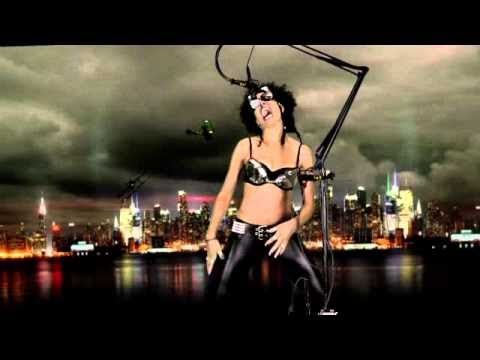 3 tags
3 tags
2 tags
Sabrina de CRUSKIN
Me: What is your full name?
Sabrina: Hey! My full name is Sabrina PEDROSO. That's Portuguese ;)
Me: When and where were you born?
Sabrina: I was born in France in 1990 in a small village called Pruniers en Sologne.
Me: A little bit about your family. Parents and sisters/brothers names.
Sabrina: Well, I've got my two parents, still alive and healthy: Antonio and Claudine. I've got only one sister, Laëtitia. She's 23. I have no brother.
Me: How was it growing up in your home-place?
Sabrina: It was fun! I lived near a forest so I used to play in it, and built huts with my friends and sister.
Me: If I've understood it right you are gay? Did that give any complications? Was it hard to come out? Were you bullied? Anything like that..
Sabrina: Yes you're right. It was a bit hard to come out because I didn't want to disappoint my family but they told me "All we want for you is your happiness. If you're happy with a girl, that's fine, we're all okay with that". I cried because I was so relieved! Some people treated me as a freak at school but I did not care about them because they were really stupid,so stupid that they did not even pass their A Level ahahah. Poor of them.
Me: The story of Cruskin: How and when was the band formed?
Sabrina: The band was formed in 2009. I met Louis and Vincent in High School. Alex was our fan number one. One day, Jean-Pierre (our ex-bass player) left the band. I wrote this message to Alex on Facebook: "Buy a bass, and then you can join Cruskin".
Me: I've noticed a lot of emotion put into the album, in songs like This Is What I am. Was it hard to write so honest lyrics?
Sabrina: Yes it was hard because English isn't my native language and I did not know how to really target what I felt. My favorite lyrics are those in "War" because, I don't know why, I wrote them very easily and quickly. I started to create a kind of movie in my mind and then I took a pencil and I started to write all of the song.
Me: What are some future plans for the band?
Sabrina: We would like to sign with a famous American label (Fueled by Ramen/ Hopeless Record etc…) and make a second album. We are also planning to shoot a new video clip. It will be available on YouTube at the end of June.
Me: What are your opinion on the fans?
Sabrina: They are so nice with us. They talk about us everywhere, they follow the band on stage, this is completely crazy!!! We love them above all!
Me: What is your favorite song to play live?
Sabrina: We love to play "Carry On" because the audience sings with us! It creates a massive energy!
2 tags
2 tags
1 tag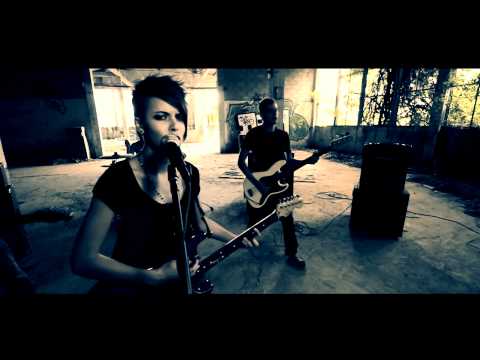 2 tags
1 tag
1 tag
1 tag
2 tags
4 tags
2 tags
2 tags
2 tags
4 tags